"13 Eerie" – Official Sales Trailer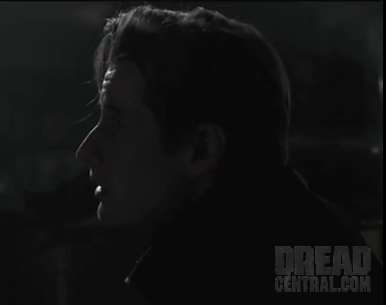 The official sales trailer for the horror movie "13 Eerie" has been published and is now available on www.dreadcentral.com.
In "13 Eerie" Brendan Fehr plays Daniel, an undergraduate criminal sciences student in the horror movie which also stars Katharine Isabelle, Nick Moran and Brendan Fletcher.
Watch the trailer here, but beware of some spoilers within:
13 Eerie Sales Trailer Preys For Cannes
Please note, that the video contains violence and is not intended for young audience.
The film is expected to be released next Halloween.
Related News:
"13 Eerie" – CTV News Clip, March 7th, 2012
BTS Pictures from Brendan's Latest Projects, March 4th, 2012
"13 Eerie" Trailer – Brendan Fehr, February 24th, 2012
"13 Eerie" Producer talks about the Movie Location, October 21st, 2011
Article: Brendan Fehr on discovering the undead, October 21st, 2011