What Roswell Related Presents Did You Get For Christmas?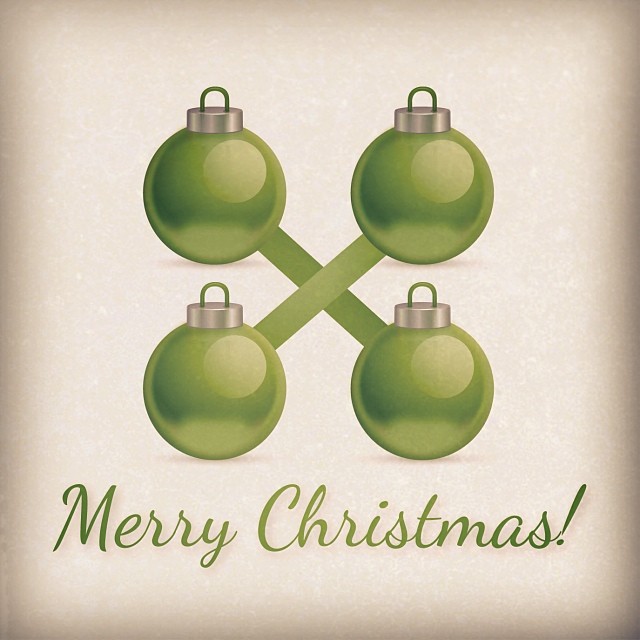 To all Roswellians who celebrate:
"Merry Christmas and Happy Holidays".
Hope you all have a great time with family and friends!
What Roswell or cast related presents did you get for Christmas? Do you spend the holiday break marathoning "Roswell"? Did you surprise a friend with a Roswell related gift?
This is the place to tell us!
Please feel free to send us a photo, too.
Christmas Presents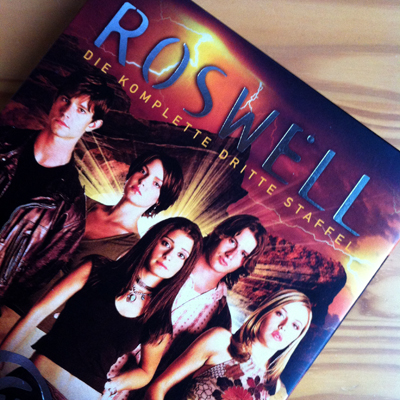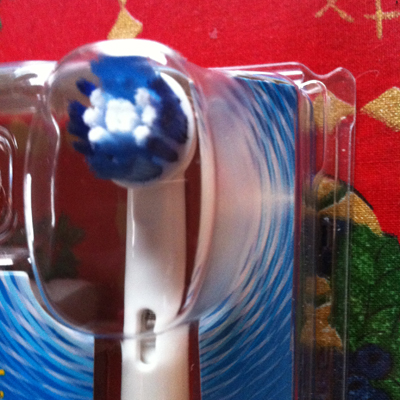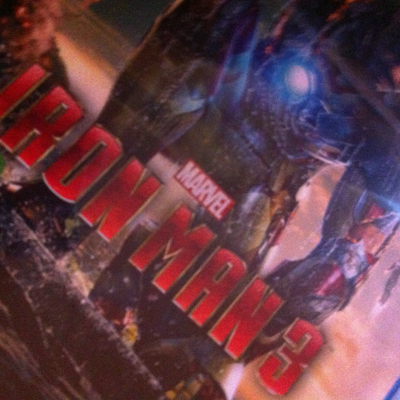 Thanks to Anna, Milena and Andrea!