"One For The Money" – Questions & Answers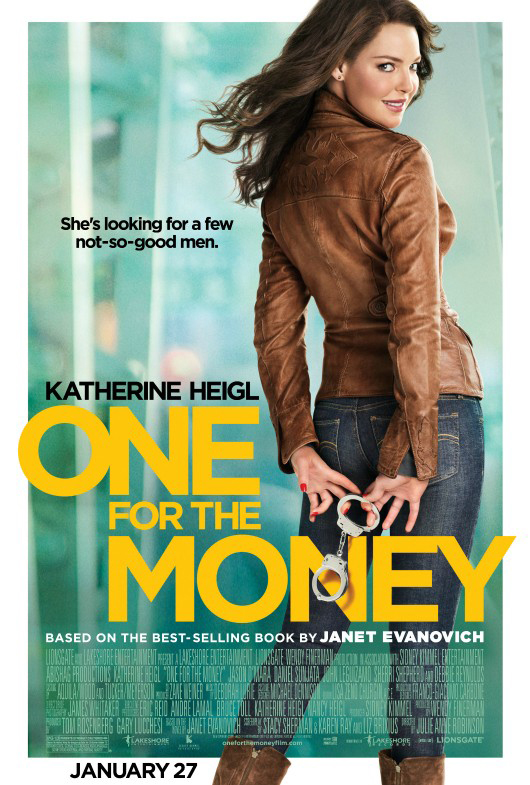 The Q&A on "One For The Money" is now available on Katherine Heigl's official website.
Katherine wrote on Facebook:
Just posted the One For The Money Q & A on my web site. I hope you like it and that I managed to answer some of your questions about the movie. Thanks so much for sending them in. I loved it!
After reading her answers you surely can't wait to see the movie adaptation:
One For The Money Questions & Answers
Via @KatieHeigl you can receive official news and updates on Katherine Heigl's career. Now, the actress decided to get more involved with social networking. On September 20, 2011 she posted her very first tweet and answered fan questions. Please follow Katherine and say "hi". Yes, it really is Katherine. Her Twitter received the verified badge just recently.
The Stephanie Plum movie will hit theaters on January 27, 2012.
Related News:
One For the Money – Win the Books!, September 28th, 2011