New "Dexter" Episode: Get Gellar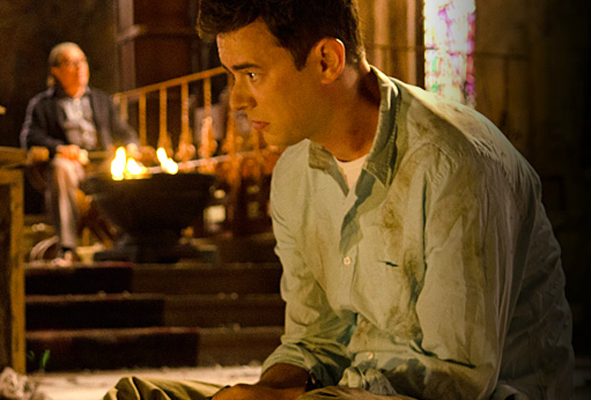 Next on Episode 9:
Dexter receives unexpected help in hunting the Doomsday Killers.
Watch the trailer and two episode clips on the official website www.sho.com. There you can watch past episodes and find the episode schedule for this new episode as well.
"Dexter" airs Sundays at 9 PM ET on Showtime.