Upcoming Talk Show Interview: Katherine Heigl on "Jimmy Kimmel Live!"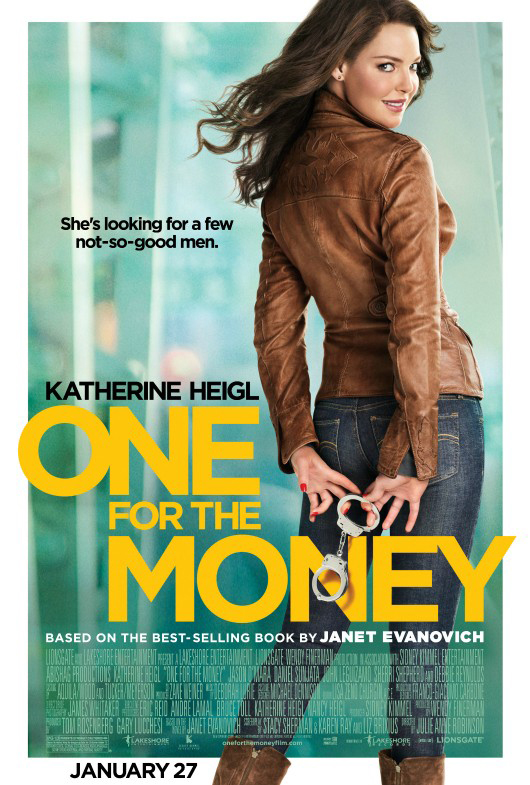 On January 27, 2012 "Once For the Money" premieres and Katherine Heigl is going to promote the film on "Jimmy Kimmel Live!" on January 17, 2012.
Kheigl.com reports:
Katherine will be back on the talk show circuit on Tuesday, January 17, as she sits down to chat with late night host Jimmy Kimmel on ABC's Jimmy Kimmel Live! at 12/11c. Her new movie One For The Money will be on the agenda, along with the usual mix of amusing discussion and stories. […]
Please make sure to visit Katherine's official website for up to the minute news.