"13 Eerie" Trailer – Brendan Fehr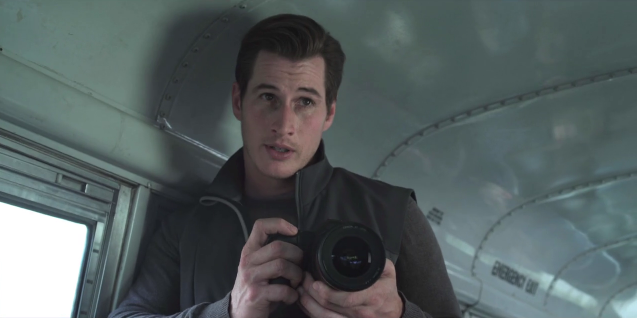 In October 2011, Brendan Fehr was in Moose Jaw Saskatchewan for the production of the zombie movie called "13 Eerie". The first artwork for the film was published in November 2011 and now two trailers for the horror flick can be found online.
Many thanks to brendan-fehr.net, for letting us know.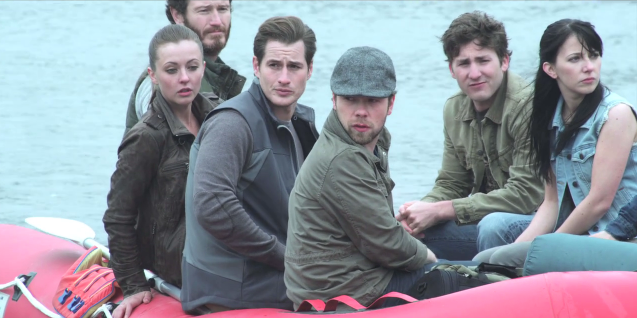 Entertainment One released a trailer on Vimeo. In addition, a second preview clip is available on the official website of Telefilm Canada, but be warned its full of spoilers showing scenes about the future of some characters. "While you may have seen a zombie movie before, you haven't seen zombies quite like this," said producer Kevin Dewalt to bloody-disgusting.com. Watch the preview clips for a first look at the horror film.
"13 Eerie" is expected to be released next Halloween.
Thanks again to brendan-fehr.net. Check out the fansite for some screenshots as well. Since it's #FollowFriday in Twitterland, make sure to follow @brendanfehrnet for the latest news about the Canadian actor… if you are not doing so already.
"13 Eerie" is the feature film debut for director Lowell Dean. The screenplay was written by Christian Piers Betley.
Please note, that the videos contain violence and are not intended for young audience.
Related News:
"Roswell FM" – In the Editing Room, February 1st, 2012
"13 Eerie" Producer talks about the Movie Location, October 21st, 2011
Article: Brendan Fehr on discovering the undead, October 21st, 2011
Where in the world is Brendan Fehr?, October 12th, 2011
First pictures from the "Roswell FM" movie set, July 28th, 2011