"Adopting Terror" Hits Stores in Canada on Sept. 4th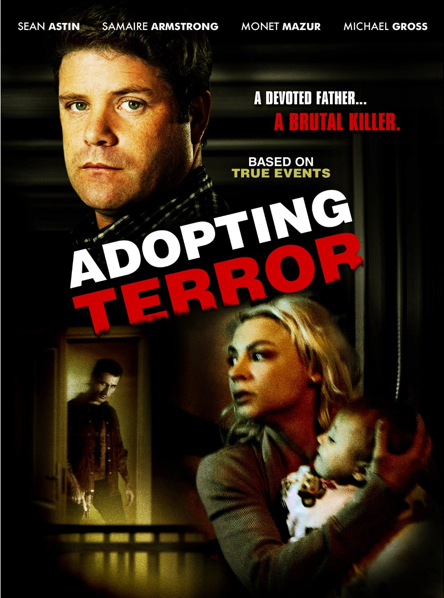 As already reported, "Adopting Terror" hits DVD and Blu-ray in September.
The movie will be released on September 4th, 2012 in Canada and on September 11th, 2012 in the USA.
"Adopting Terror" with Sean Astin, Samaire Armstrong and Brendan Fehr premiered in April 2012 on Lifetime.
Tim and Cheryl Broadbent are excited to finally adopt Mona, a beautiful baby girl. But when the baby's biological father starts stalking them, their world turns upside down: through intimidation, manipulation, and violence, he is determined to take his daughter back.
Pre-order "Adopting Terror" via Amazon here: DVD: Amazon.com | ca | Blu-ray: Amazon.com | ca
Related News:
"Only I" – Filming Started, August 7th, 2012
"Stranded" Wrapped, July 30th, 2012
"Roswell FM" – Trailer Up Soon, Jun 28th, 2012
"Adopting Terror" Hits DVD in September 2012, May 31st, 2012
"Zarra's Law" – New Project For Brendan Fehr, May 31st, 2012