"Zarra's Law" – Official Website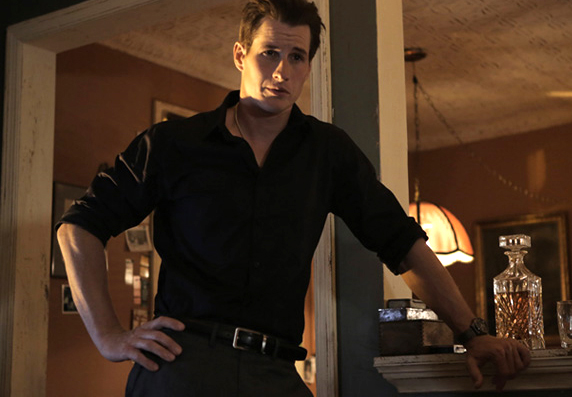 The official website for the thriller "Zarra's Law" has been launched recently. The temporary page features some still photographs, a sneak peek clip as well as a behind the scenes video from the set which features interviews with the cast and crew.
Written and produced by Joseph Scarpinito and directed by Juha Wuolijoki for Scarpe Diem Productions, "Zarra's Law" tells a classic family vengeance story.
Visit www.zarraslaw.com and find out more about the movie, which was shot on location in New York City earlier this year.
© Photo courtesy of www.zarraslaw.com
Thanks www.brendan-fehr.net/!
Related News:
"Zarra's Law" – Behind The Scenes Photos, June 26, 2012
"Zarra's Law" – New Project For Brendan Fehr, May 31st, 2012
"Adopting Terror" Hits DVD in September 2012, May 31st, 2012
"13 Eerie" – Official Sales Trailer, May 8th, 2012