Entertainment One Prepares to Distribute "13 Eerie"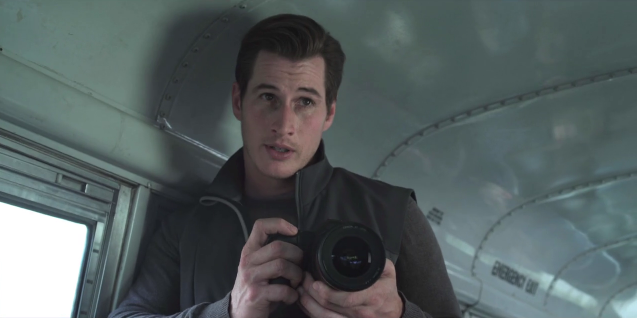 28dayslateranalysis.com reports that Entertainment One prepares to distribute the horror movie "13 Eerie".
The cast includes Katharine Isabelle, Michael Shanks, Brendan Fletcher and Nick Moran. Brendan Fehr plays Daniel, an undergraduate criminal sciences student. The zombie movie was shoot last year in Moose Jaw Saskatchewan.
"13 Eerie" is the feature film debut for director Lowell Dean. The screenplay was written by Christian Piers Betley.
If you haven't seen the trailer yet, check it out here: www.28dayslateranalysis.com.
Related News:
"13 Eerie" – Official Selection of Fantasy Filmfest, August 21st, 2012
"13 Eerie" – Official Sales Trailer, May 8th, 2012
"13 Eerie" – CTV News Clip, March 7th, 2012
"13 Eerie" Trailer – Brendan Fehr, February 24th, 2012