14th Anniversary Of The #RoswellPilot Premiere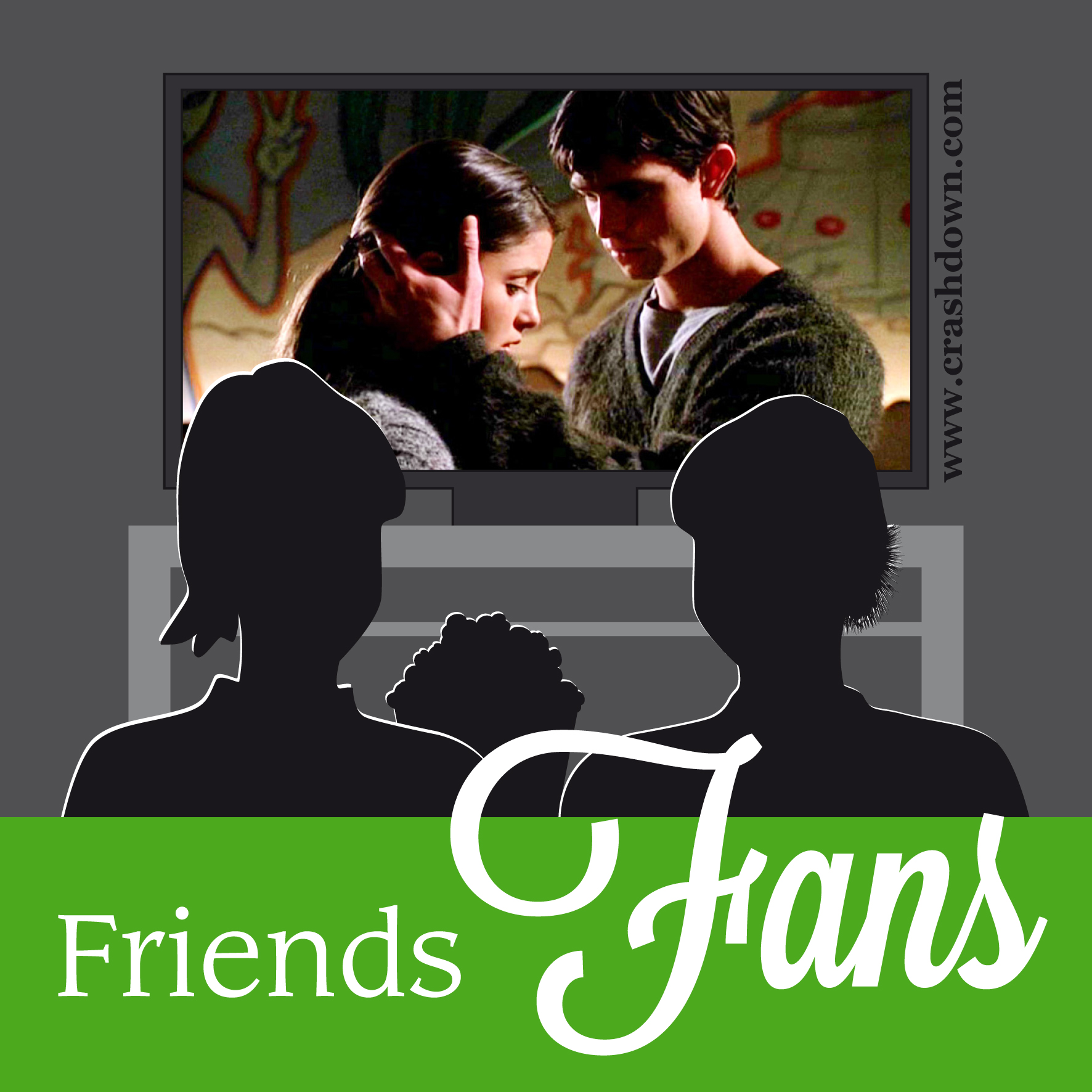 It is difficult to believe, but October 6th marks the fourteenth anniversary of the series premiere of "Roswell". If you haven't started a #RoswellRewatch yet this is the perfect time and remember it's even better to share your love for the show with your friends!
Please tweet us @crashdowncom and make sure to spread the word:
Friendships were made because of this unique series, but what about your current circle of friends? You surely know one or two people who would enjoy the show.

Grab your DVD box set and enjoy a trip to Roswell, New Mexico and introduce Liz, Max, Isabel, Maria, Michael, Alex, Kyle, and Tess to your friends who missed the series when it originally aired.

The more friends who discover and love "Roswell", the more new fans would buy a movie ticket.

Will "Roswell" become their newest fandom? We would love to know when your friends beg you, "Just one more?"

Sarah & Lena
Read more.
Related News:
#RoswellRewatch – Where To Watch?, September 23rd, 2013
Get Ready For The Roswell Re-Watch, September 18th, 2013
Roswell Re-Watch: Friends = Fans, August 14th, 2013
Join The Fun! #alienblast, June 14th, 2013
11-day-Roswell-Celebration – Ideas That Never Made It To The Screen, May 24th, 2013
Veronica Mars Movie, March 27th, 2013