Happy 40th Birthday Jason!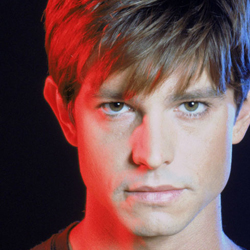 Jason Behr is celebrating his 40th birthday today.
"Jason, have an amazing day with your family and friends. We wish you all the best for the coming year!"
Come join the celebration on Twitter!
Use the hashtag #JasonBehr and your tweet will get a retweet from @JasonBehrOrg. Check out the amazing fansite www.jasonbehr.org and enjoy some photos, too!
Related News:
Jason Behr Is NOT on Twitter, June 12th, 2013
Jason Behr Birthday Project 2013, January 4th, 2013