"Once Upon a Time" Season 5 Premiere Date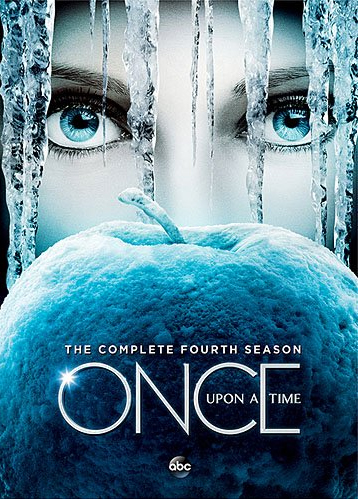 ABC's "Once Upon a Time" will be back on September 27th, 2015 at 8/7c PM. Ginnifer Goodwin, Jennifer Morrison, Lana Parilla, Josh Dallas, Jared Gilmore, Robert Carlyle, Colin O'Donoghue and Emilie de Ravin are starring in ABC's magical show.
In the fifth season of the magical drama, Sean Maguire and Rebecca Mader will join the cast as regulars.
A release date for the season four DVD is already set. The DVD box will be released on August 18, 2015 in the US: Once Upon a Time: Season 4 DVD
The latest season is also available as digital download via Amazon or iTunes.
You can also watch episodes via Hulu.