"Dexter" replay tonight – Episode 5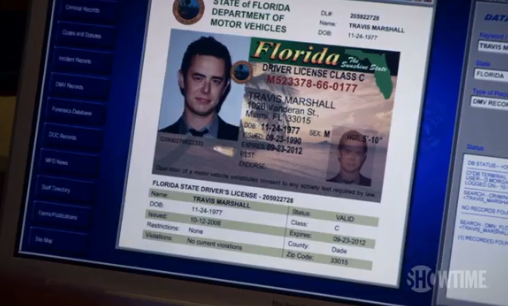 Yesterday, episode five of the sixth "Dexter" season aired on Showtime. If you missed "The Angel Of Death" you can watch a replay of last night's new episode tonight at 9 PM or 11 PM ET/PT.
With the help of his newfound friend Brother Sam, Dexter wonders if there is light within him to counter the darkness, while the search for the Doomsday Killers takes him in a new direction; Batista and Quinn pay a visit to the university where Professor Gellar taught; due to departmental regulations following the shooting, Debra is forced to begin therapy.
Colin Hanks is a special guest star in the current season.
The episode trailer and clips are available on www.sho.com. There, you can watch full episodes as well.
Related News:
KCRW's Guest DJ Project features Colin Hanks, October 19th, 2011
"Lucky" out on DVD, October 11th, 2011