"Revenge" – New Episode tonight: Duplicity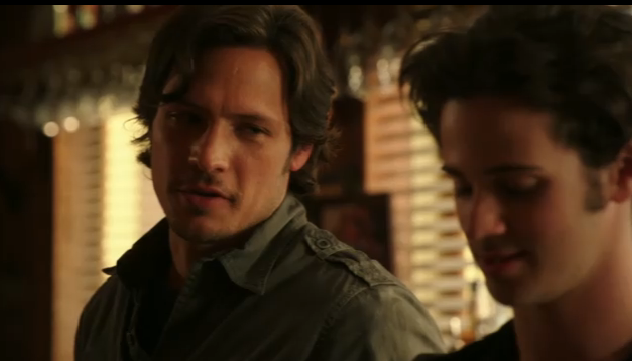 Are you ready for a new episode of ABC's "Revenge"? Make sure to tune in.
Duplicity – OCT 12 10|9c

Recent scandals leave the Graysons on edge; Emily targets the psychiatrist responsible for institutionalizing her as a child; Declan and Jack face a tough decision.
You can watch a preview on the official website: Revenge – Duplicity