"A Home For The Holidays" airs tonight (Dec. 21)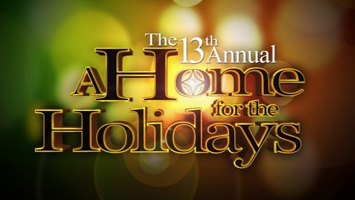 Katherine Heigl and her sister Meg are among the presenters of the 13th "A Home For The Holidays" special which airs on CBS at 8 PM tonight. Of course you can find further information on Katherine's official website. Head on over to Kheigl.com and read the article Celebrating The Joys Of Adoption for more facts about the holiday special.
Watch a preview of the show here.
"A Home for the Holidays with Martina McBride"
Celebrate the greatest gift of the season – a family! With performances from Justin Bieber, Martina McBride, Mary J Blige and Christina Perri.
Related News:
Katherine's husband got a special tattoo for his girls, November 22nd, 2011
A Home For The Holidays, November 18th, 2011