"Revenge" Oscar Promo & New Episode tonight! – Feb. 29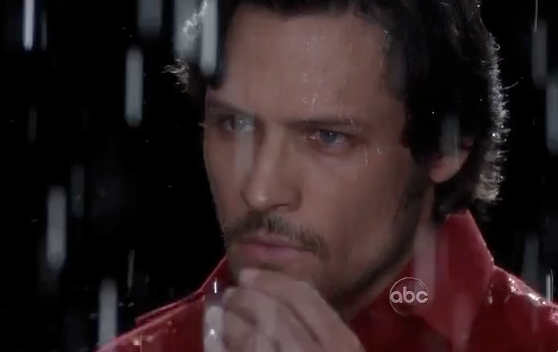 Have you seen the latest "Revenge" promo yet? The new clip with the cast aired during the 2012 Oscars on February 26th.
Check out the official Facebook and watch the HQ version here:
And we're just getting started…
"Revenge" creator Mike Kelley spoke exclusively to E!Online about what he plans for seasons two and three and of course, he shared some scoop about the upcoming episodes as well. Read the interview here.
The brand new episode "Scandal" airs today at 10 p.m ET on ABC. What happened on that beach? Don't miss.