It's a Girl for Shiri & Jon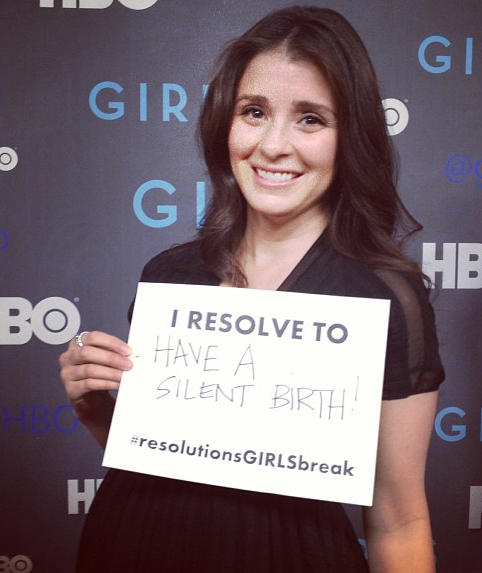 Shiri Appleby and Jon Shook are the proud parents of a baby girl, the former Roswell actress tells Us Weekly exclusively. Shiri gave birth to daughter Natalie Bouader Shook in Los Angeles on Saturday, March 23rd, 2013.
"She's heaven," she told Us Weekly. "I'm beyond thrilled."
The couple decided to not finding out the baby's gender until Appleby gave birth. "He really wanted to do it, and it sounded like fun. It's really made the whole pregnancy a heightened excitement because you just don't know what it's going to be!" she told the magazine in December 2012.
On March 1st, Shiri tweeted "T minus 20 days!" and posted a rocking bikini-baby-bump picture via her Instagram.
Natalie is the first child for the couple, who have been engaged since last July. Jon Shook, who is a chef/co-owner of the Animal restaurant in Los Angeles, asked Shiri for her hand in marriage during their vacation in Ventotene, Italy. Shiri told Us Weekly of the proposal "One second you're having lunch, the next you have a ring on your finger!"
Congratulations! We wish you lots of joy and happiness for your new family.
© Photo courtesy of HBO Girls, Instagram
Thank you Sherryn!
Related News:
Sappleby.com – Q&A Session with New Deadline!, March 23rd, 2013
Shiri: "Thank you for all the well wishes!", December 20th, 2012