William Sadler Attends "Horror Hound Weekend"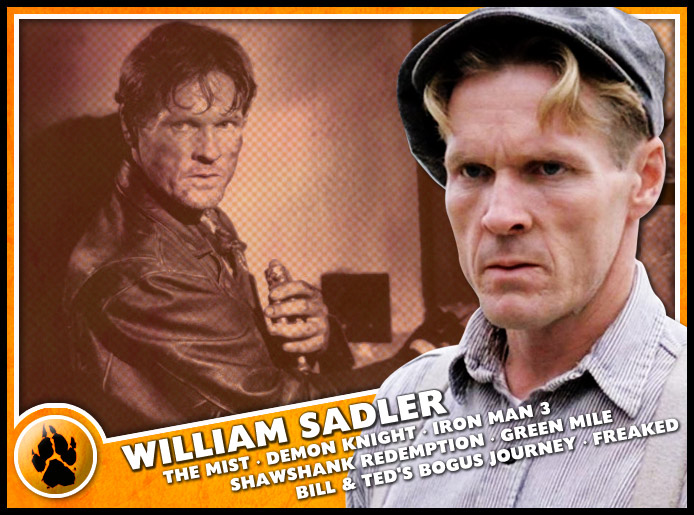 Horror film fans are heading to Indianapolis this upcoming weekend in order to celebrate the horror genre.
William Sadler announced via Twitter that he will attend the "Horror Hound Weekend" in Indianapolis. "Stop by if you want to say hi in person. Sept. 5,6,7. Should be fun." he wrote.
James Remar (Dexter, Blade Trinity), Linda Blair (The Exorcist, Hell Night), Scott Wilson (The Walking Dead, Dead Man Walking) and many more are confirmed as well.
Please visit www.horrorhoundweekend.com for more information and head on over to the official Facebook Group for all guest, programming, and event updates.
The convention takes place from September 5th through 7th, 2014.