"Whole Day Down" – 1st Episode features Shiri Appleby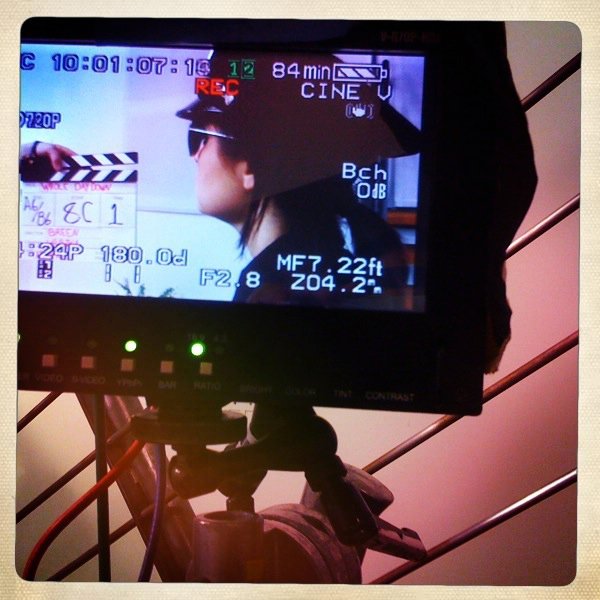 Shiri Appleby is a guest star in "Whole Day Down" – a web series about art and the apocalypse. The first episode is now available online.
You can watch it on the official website www.wholedaydown.tv or via Facebook.
Please make sure to visit Shiri Appleby Online as well. Back in July, they spoke exclusively with co-creator Tai Fauci about the plot summary and Shiri's appearance:
Web Series: Whole Day Down [Exclusive]
This is her first time appearing in a web series. She plays a character named Moon.
Earlier this month, Shiri Appleby announced that her new project is a web series that will be part of Alloy's new web program. In "Dating Rules From My Future Self" the actress will play the lead character who gets text messages from herself 10 years in the future warning her to radically change her dating strategy.
The web nine-episode show is slated to premiere in spring 2012. The picture above is © by Whole Day Down
Related News:
Dating Rules From My Future Self, October 8th, 2011
Shiri guest stars in web series, July 2nd, 2011
"Royal Pains" – Behind The Scenes, June 2nd, 2011
Shiri Appleby guest stars on "Royal Pains", May 25th, 2011