New "Dexter" Episode: Sin Of Omission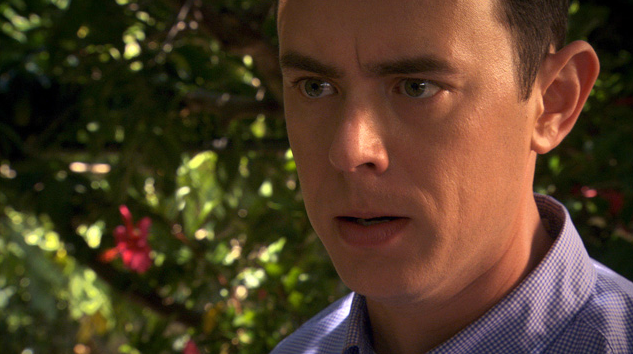 What happens next on "Dexter"?
Dexter uses lessons he learned from Brother Sam to follow up on some new leads in the Doomsday investigation; Debra butts heads with Captain LaGuerta over the case of a dead call girl.
Episode 8 is entitled Sin Of Omission.
Make sure to watch two preview clips and the trailer on Sho.com. If you are behind on "Dexter" you can catch up on past episodes on the official website as well.
Related News:
Tower Records Documentary will be featured on NBC's "Rock Center", November 17th, 2011
LA Times Interview: Colin Hanks talks "Dexter", November 5th, 2011