"Revenge" Season 2 Finale + Renewed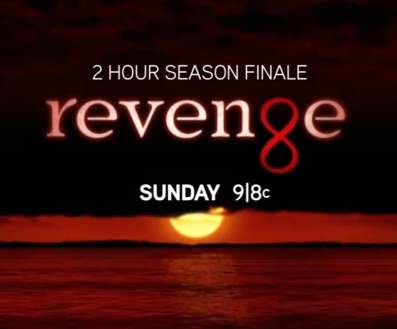 The two-hour season finale is airing tonight at 9|8c on ABC. Please make sure to tune in.
A sneak preview trailer is available on the official website of the show as well as some photos:
"Revenge" has been renewed for a third season, too. Congratulations to cast and crew.
@ Photo courtesy of ABC
Related News:
May 12: Revenge & Once Upon a Time Season Finale, March 23rd, 2013