Colin Hanks in "Ghost Ghirls: Field Of Screams"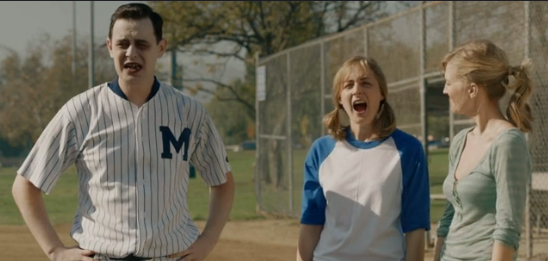 Colin Hanks appeared in the third episode of the web-series "Ghost Ghirls". The 12-episode show centers on two young female ghostbusters Heidi and Angelica, who solve paranormal mysteries.
Ghost Ghirls: FIELD OF SCREAMS [Ep. 3]

(Guest Star: Colin Hanks) A group of kids call the Ghost Ghirls when they think their baseball field is haunted by the notorious ghost, "Bloody Bat" who, rumor has it, decapitates children and drinks their blood.
Watch the series here: Yahoo! Screen