"Un-Real" Received Series Order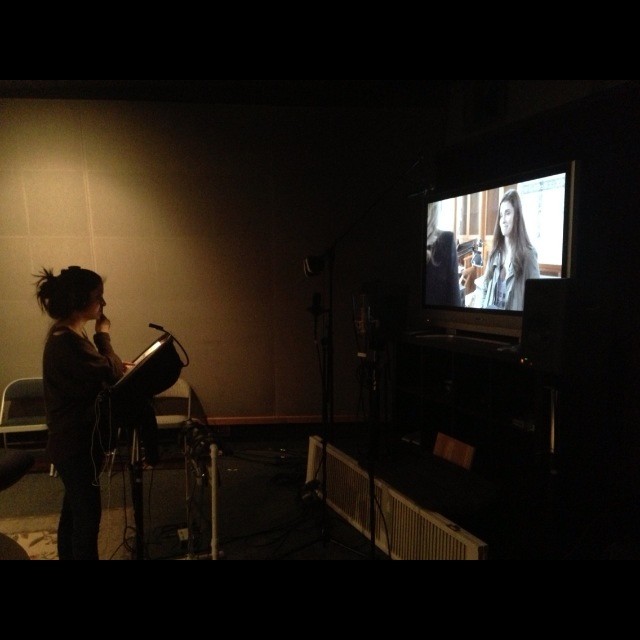 Shiri Appleby's Lifetime pilot "Un-Real" received a series order.
According to Deadline, Lifetime has picked up 10 episodes of the dark comedy about a behind the scenes look at a dating show. The new series is inspired by Sarah Gertrude Shapiro's award-winning independent short "Sequin Raze". Shiri is plays the young staffer Rachel.
From Deadline:
"Un-Real is unlike anything that exists on television today," Lifetime GM Rob Sharenow said. "It's premium and original on every level, and we're thrilled that Marti Noxon and Sarah Gertrude Shapiro's unique series will be Lifetime's first program produced by A+E Studios."

Un-Real centers on Rachel (Appleby), a young staffer whose sole job is to manipulate her relationships with and among the contestants to get the vital dramatic and outrageous footage the program's dispassionate executive producer (Megyn Price) demands. What ensues is a humorous, yet vexing, look at what happens in the world of unscripted television, where being a contestant can be vicious and producing it is a whole other reality.
The pilot was written by Marti Noxon and Sarah Gertrude Shapiro. Roger Kumble directed.
© Photo courtesy of Shiri Appleby, Instagram