"Ricochet" – Go Behind The Scenes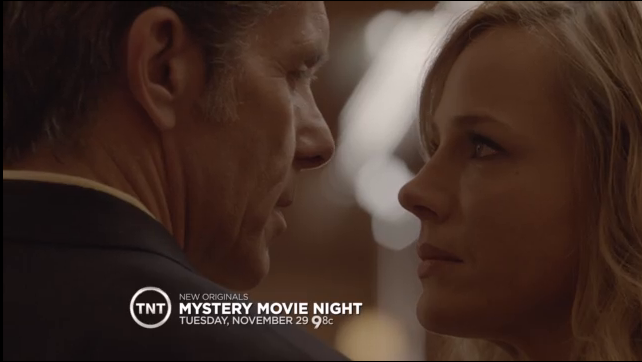 As already reported "Ricochet" is going to premiere on November 30, 2011. Julie Benz and John Corbett lead the cast of TNT's two-hour movie which is part of the Tuesday Night Mystery Movie event.
Watch as some of the best-selling crime novels of all time come to life on TNT's all-new Mystery Movie night, starting Tuesday, November 29 at 9/8c.
You can go behind the scenes of the TNT original movie on the official website's Mystery Movie Night section.
"Ricochet" premieres November 30 at 9/8c on TNT.
Related News:
"Ricochet" – Airing Date, October 10th, 2011
Julie Benz signed on TNT's two-hour movie "Ricochet", July 30th, 2011