Flyer Giveaway: Thanks For Participating!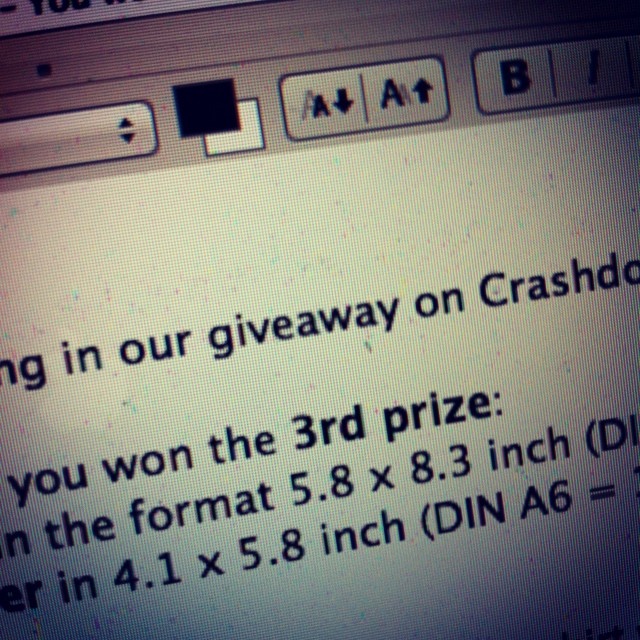 Thank you for participating in our contest. We are overwhelmed by all the feedback and the amazing comments.
A big thank you to everyone who made this giveaway such a success by spreading the word about it. The four winners of the main prizes have been contacted via e-mail.
Congratulations to EJ for winning the 1st prize!
Thanks again to Brendan, Nick, and Shiri. We wouldn't have been able to provide this giveaway without their kindness and time.
We want to thank them from the bottom of our hearts for both a lovely meet and greet and for giving fans an opportunity to be a part of the reunion.
A more detailed post will follow next week.